Debt Default and Dollar Meltdown,
Derivative Explosion and Deflation Implosion
are Timed According to a Controlling Calendar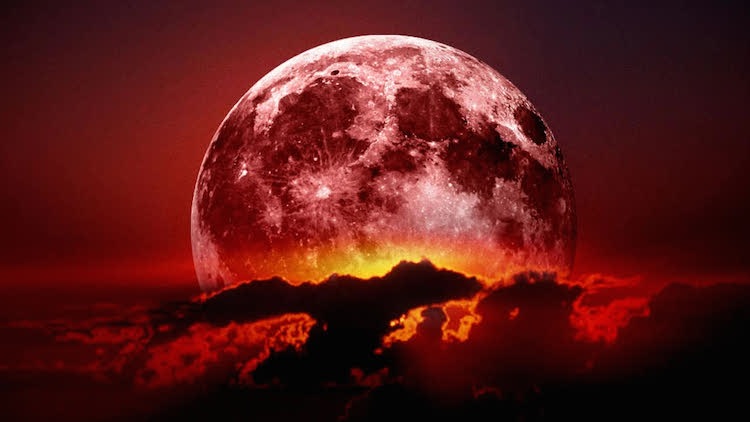 The following essay is arguably the single most important article on the internet today. Now that may seem like a bit of a stretch; however, only by reading the entire piece will it be seen for its complete lack of hyperbole.  Truly, the vital information and critical timelines contained therein are as immediately relevant as they are highly consequential.
The revealed history, the analysis of the present times, and the extraordinary predictions are as crucial as anything we have seen to date.  What could possibly be more urgent to understand, and respond to, especially on the mundane level?
Where everyone has a different take on the immediate future, we strongly feel that this particular portrayal is as good as it gets.  It brings together so many high integrity threads to form a veritable tapestry of truth and revelation.
Once again, 2015 AND 2016 COLLAPSE TIMELINE is by far the "single most important" post ever to appear on any of our websites.  We trust that the reader will agree.
Editor
State of the Nation